Iltabileet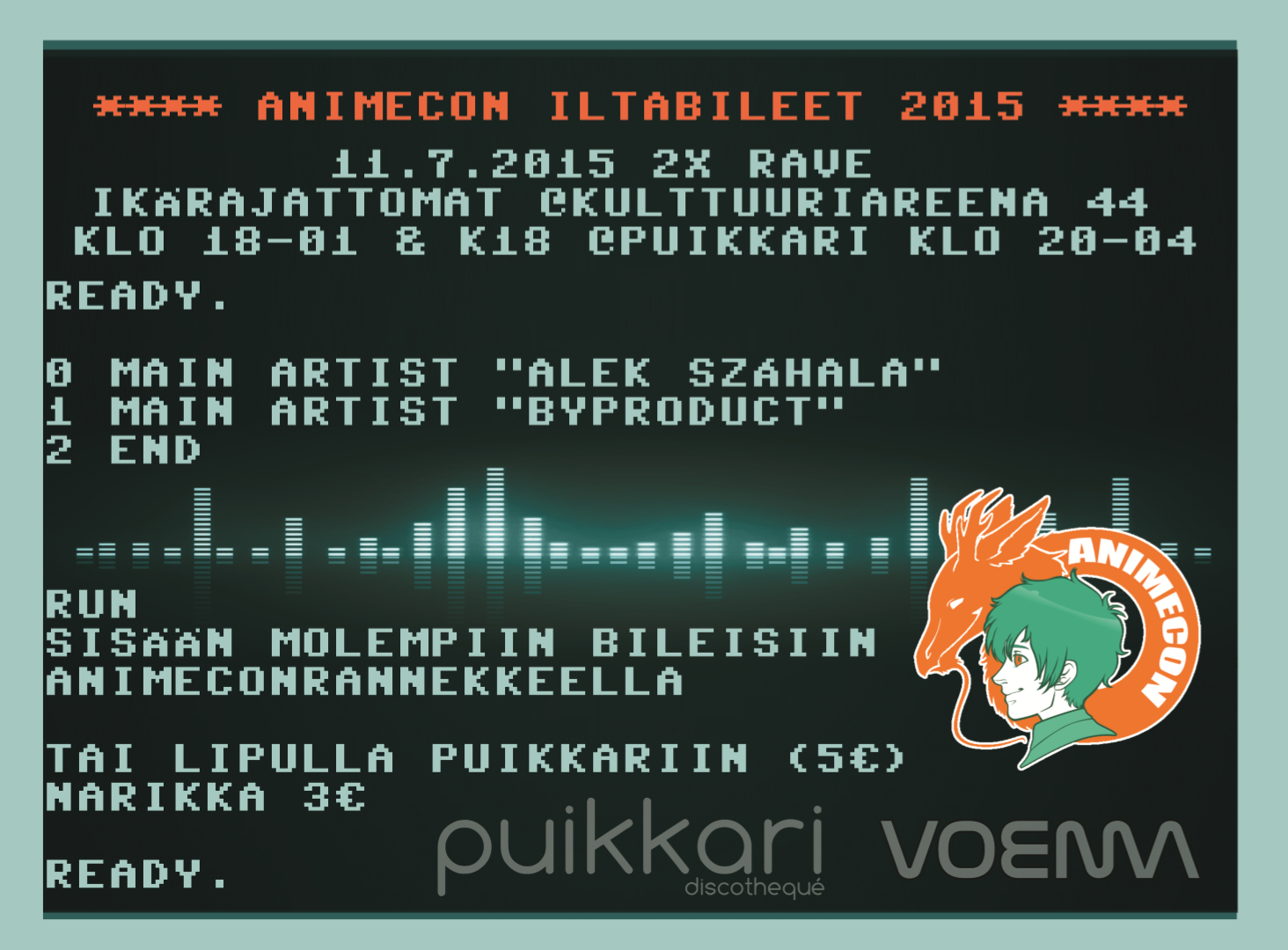 Voema Ry's Evening parties are coming again. At two different locations, Puikkari and Kulttuuriareena 44, Voema Ry is organizing two different evening parties with some rougher electronic music with an anime and game spirited twist.
This years parties' music is focused more on the 8-bit and game music scene, but there is something for everyone nonetheless. Voema is providing an awesome cast of artists, such as Tesno, L@t€, Jimmyfi, Le Petit T€Pi and D-Shark, and let us not forget the deco team that will decorate both locations like you would not believe. There will also be guests like Alek Szahala, who recently toured in Japan, game music guru Byproduct and some familiar faces from other conventions like NEKA and Dj Maro.

Voema is an electronic music parties promoting organization from Kuopio. Their goal is to offer music they love, while also giving variety to the current music selections. Good music deserves to be played. Once Nekocon, and later Animecon, arrived in Kuopio, Voema began researching and spreading Japanese electronic music culture.

Hopefully we can offer you an even better con-experience also through our evening parties!
Entry
Entry to both parties is granted by showing your Animecon ticket. You can also buy an entry to the K18 party at the doors, if you don't own an Animecon ticket. The cloakroom costs 3€. Light sticks are sold at both parties.
All Ages party @ Kulttuuriareena 44 at 18-01
There'll be some amazing vibes, a variety of music and a great time at the familiar Kulttuuriareena 44. Many kinds of other activities will be there as well, in case dancing isn't quite your thing. This year we'll see a lot of Voema's own artists on stage, but there are a few guest artists as well.
K18 @ Puikkari at 20-04
Like previous years, the K18 evening party is being held at Puikkari Discothequé. Remember, you must be able to provide proof of your age (18 and over) with a picture ID, and you must be recognizable despite your cosplay. Realistic and large weapon props must be left in the cloakroom. The Cloakroom cost is 3€.
Performers
Alek Száhala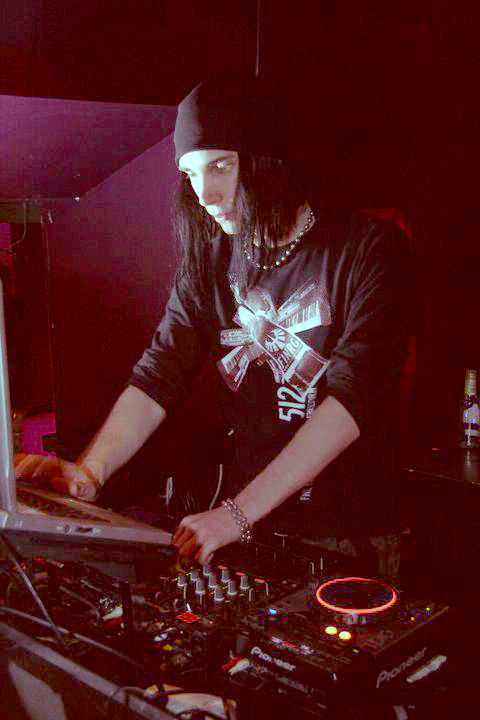 After the golden age of PC trackers began to vanish in the late 90s, Alek Szahala found his new genre of music from Freeform. Soon after joining the Finrg Collective and releasing his first tracks, Alek quickly started to gain a reputation among Finnish and international rave scenes, resulting in over 200 000 Myspace plays and two nominations for the 4th best producer in the Finnish Club Awards 2004 and 2005. Alongside Dj Proteus, Carbon Based, Epilim, Re-form and Dj Rx, Alek is to be considered one of the the key players in the development of Finnish Freeform sound - Finrg.

During the last few years Alek has spread the Finrg plague by releasing dozens of tracks through Finnish and UK labels and by performing in the most important hard dance clubs and electronic music festivals in Finland including Säde, Koneisto and Konemetsä. He has also done a number of international live PAs and radio performances in the UK, Holland, Russia, Japan, Canada and Australia.

Alek's music varies from very melodic and emotional to dark and brutal sounds, never forgetting the psychedelic and industrial elements. He has also produced video game music remixes with Byproduct under the alias Paokala.

facebook.com/alekszahalamusic.
Byproduct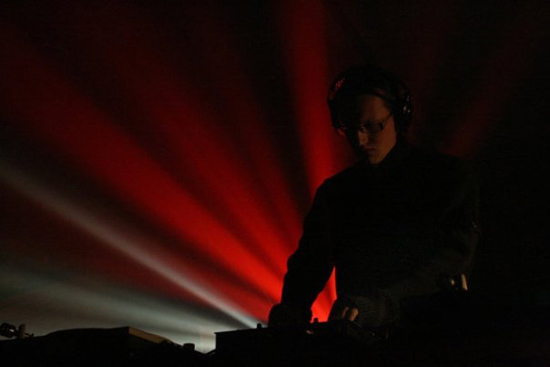 Byproduct is a one-man musical act that takes its roots from computer games and demos and combines them with the elements of contemporary electronic music, creating an easily recognisable sound unique to Byproduct alone. The music is sometimes cheery, sometimes dark, but always with a twist to hold the attention and the interest of the listeners all the way to the end.

Byproduct started out in 2004, and has since produced three albums, composed music for various projects and games, and performed live in many electronic music events and some of Finland's largest demoparties.

byproductmusic.net.
Tesno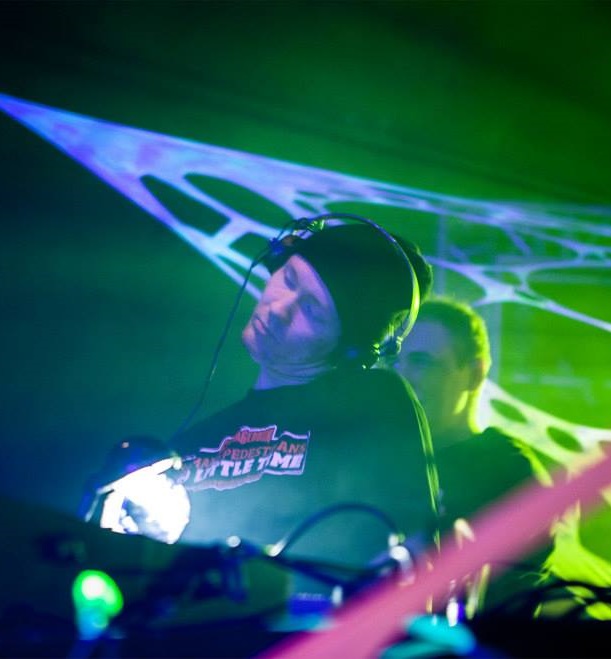 After over 10 years of playing records in various clubs and parties I started looking for more challenges in my profession. Any good, kicking music deserves to be played in the right environment in these times of cheesy edm music.
Japanese pop in remix form has always caught my interest and since Nekocon and Animecon conventions landed to my current hometown Kuopio in the late 2010's, my collegues and I started to research if there's anything we'd enjoy playing. Now, after couple years there have been a lot more gigs, student parties, clubs, a couple convention visits (Katsudocon, Animatsuri) and now we are ready for a whole new Animecon 2015!
Le Petit T€Pi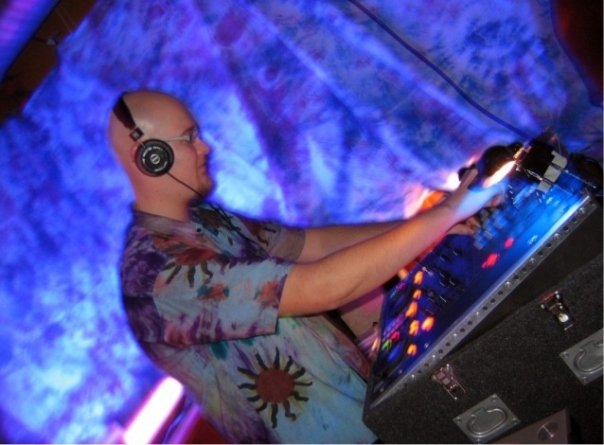 Le Petit T€Pi has been strongly influenced by all the different layers of electronic music that have been the driving force in his life since the 80's. He is a resident DJ and the founder of the electronic music parties promoting organization - VOEMA. He has also been a co-organizer in such clubs as Jytke and 21 Steps Underground, doing DJing and VJing in the process. He is expanding the range of music styles to play in his sets all the time, never settling for a simple one genre solution (he might even be considered to be a "genre purist's nightmare") by broadening the scale, being versatile and adaptable. Besides doing gigs in Finland, Le Petit T€Pi has annually been playing on the international scale in snow escape tours since the year 2009, touring such locations as Germany, Spain, Israel and Vietnam.

facebook.com/lepetittepi
D-Shark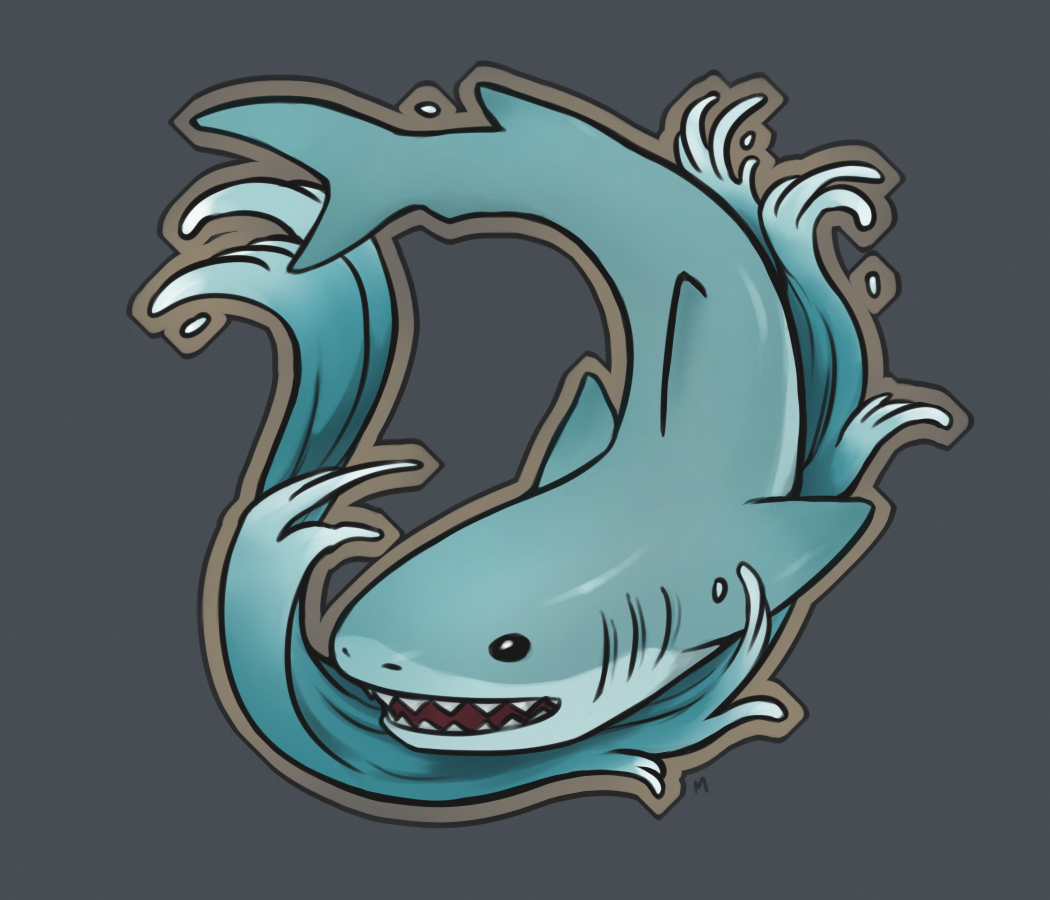 D-Shark has been playing at various events all over Finland and also outside the border in the UK. He mostly plays uk-hardcore, j-core and gabber. His tracks have been playing in some japanese radioshows and events.
NEKA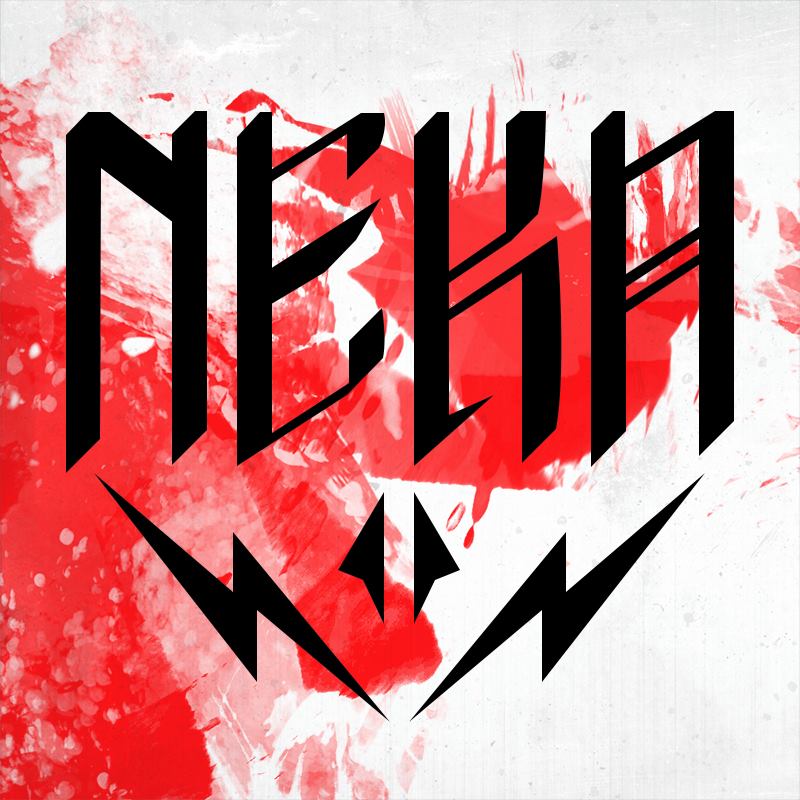 Please welcome, NEKA! This familiar face from Animecon, Desucon and Tracon, Nekasrof, with his new name, is playing something a little rougher and more energetic with elements from Japan. This time the man let's it go at both evening parties!
DJ Maro
Since 2001, Dj Maro has organized club events in Japan concentrating on Techno, House and anime music, until in 2012 they moved to Tampere, Finland. Their DJ gigs have continued both at Tracon's evening parties, as well as at Desucon and Desucon Frostbite. This year, they'll also be conquering Animecon's parties.